Extremely fast and customisable!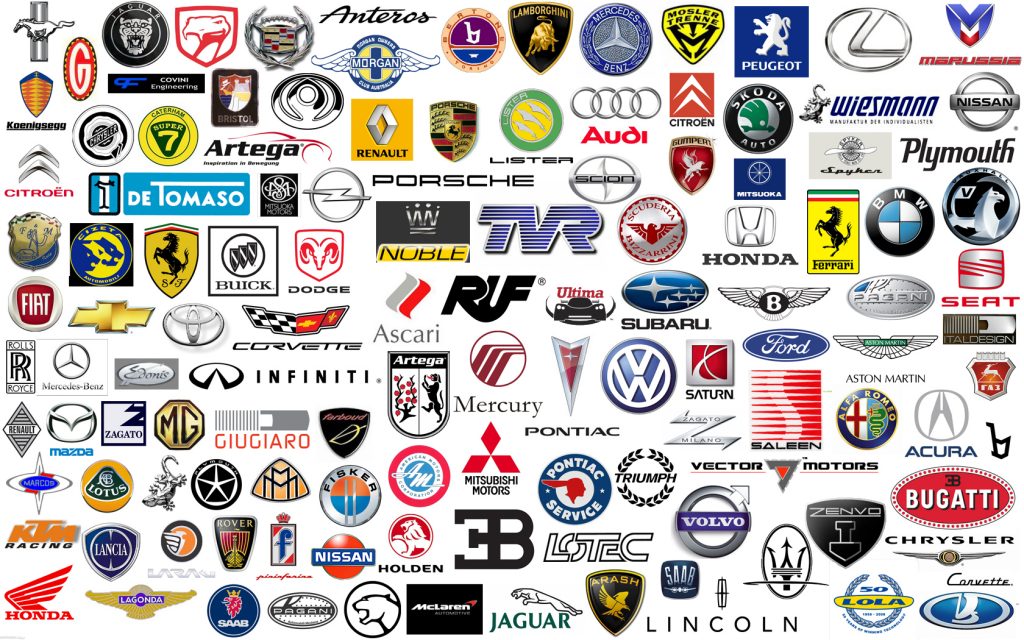 With this weeks release, vehicle logo's are becoming available on our WP plugin. Please use the automatic update version functionalities in your WP installation or download the new version manually here. Please mind that we're currently in the process of reworking logo's as well as adding new ones, so they will be available through next […]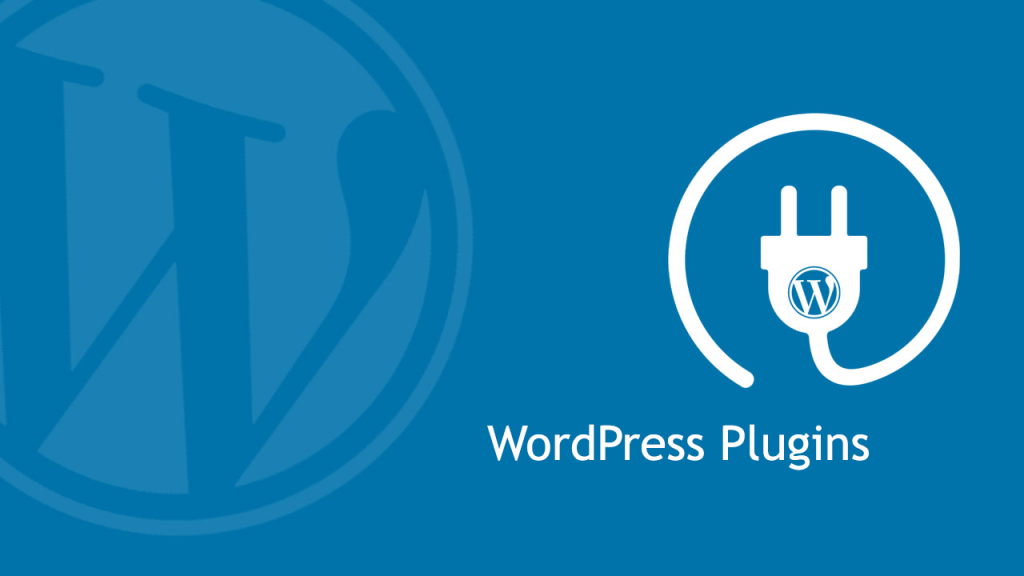 Version 1.1 of our WordPress plugin is released and ready for usage! Check it out at the documentation page where you will also find the download link. With this version it is possible to load almost all vehicle models, builds, engines and their corresponding stages available.