Our unique platform offers a white label fileservice system and an extensive auto database with thousands of vehicles and tuning gains, complete with high-resolution images.
Whether you're a professional or car enthusiast, our platform has everything you need to boost performance and stay ahead of the competition!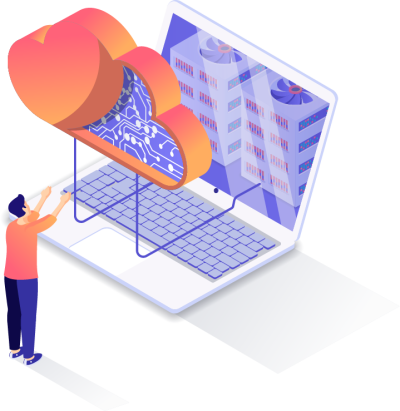 Rev up your chip tuning business with WordPress Auto Database, that contains thousands of tuning gain pages and high-res images

Boost chip tuning business with our white label platform. Customize your customer-platform and pull your business to the next level

Revolutionary Whitelabel Chip Tuning Fileservice Platform. Our tuning programmers serve your customers without them even knowing it
Whitelabel Fileservice - how it works
Transform your chip tuning business in 4 easy steps – be up & running within 2 weeks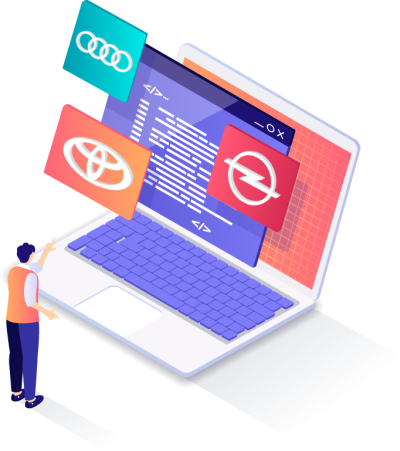 Step 1: Choose Your Whitelabel File Service
Select the White label File Service portal that best suits our business needs. Our platform offer a comprehensive system for customer relations, including invoicing, credit handling, and a robust support system. You'll have access to a complete file exchange system that allows seamless communication with chip tuning companies worldwide.
Step 2: Make a downpayment
After selecting the right service that suits your need, we'll ask for a downpayment. This is to make sure we are serious and fully engaged into getting your portal up & running in no time.
Step 3: Our team delivers your portal
Investigate if everything is to your liking. Add products, tuning services, credit packs and other stuff you want o offer your customers
Step 4: Less administration, more money
Once everything is  set up, it's time to make money! With our battle tested system you can start delivering files to your customers right away!
Unlock your tuning business's full potential with our comprehensive solutions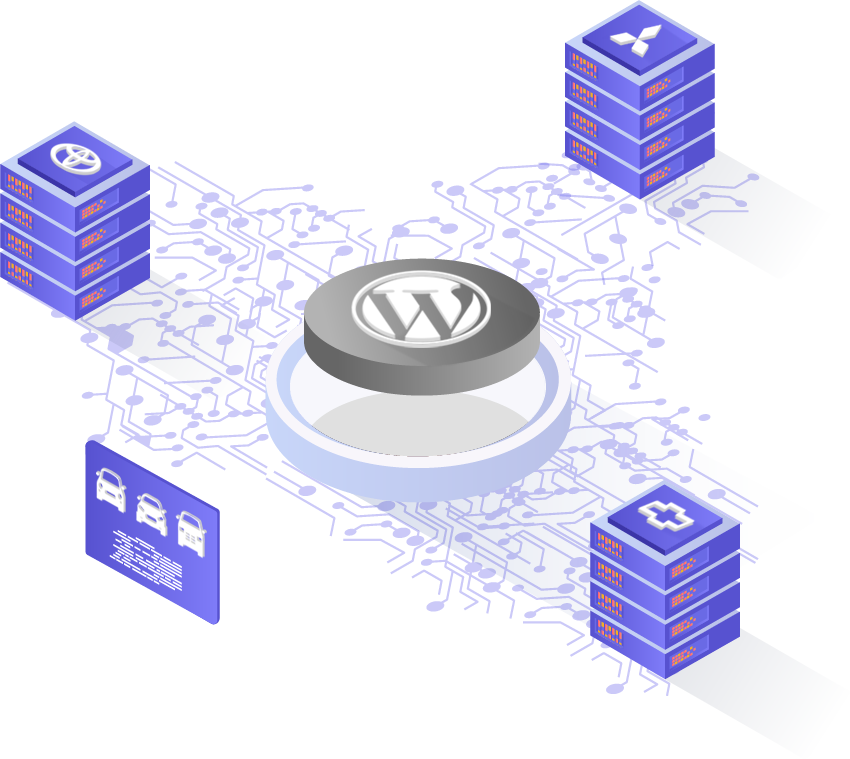 AUTO DATABASE WITH WORDPRESS PLUGIN
Starting from € 10 / month
FILESERVICE WHITELABEL + TUNINGFILES
Starting from € 500 / setup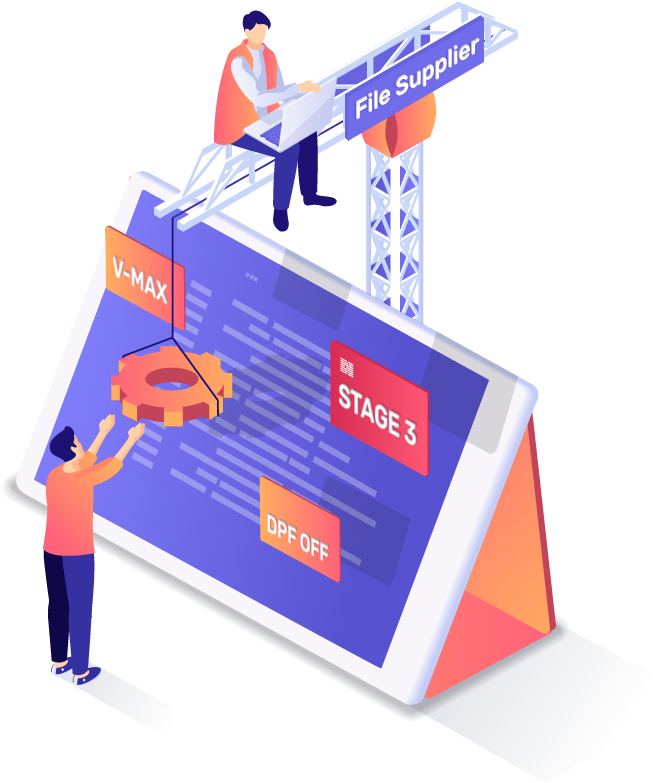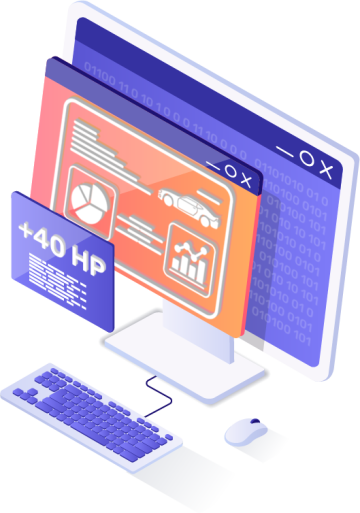 Starting from € 500 / setup
Unlocking Your Chip Tuning Business Potential
Empowering Your Business: A comprehensive platform for chip tuners with an extensive database and expert support!

Chiptuning Reseller is not just a platform. It is a fully integrated system that allows you to create your own professional chip tuning business.

With over 3000 car models and 10k+ tuning specs, you can offer tuning information for almost any vehicle on the world-market 

Our team and partners are willing to help you create an amazing chip tuning business. With our support, your business will put your competitors in a shadow.

With years of experience, we became experts at tuning. We know exactly how to tune specific vehicle the make the results your clients would want.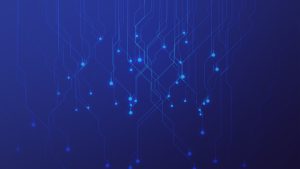 Introducing our Whitelabel Fileservice platform: Empowering You to Sell and...
Read More